About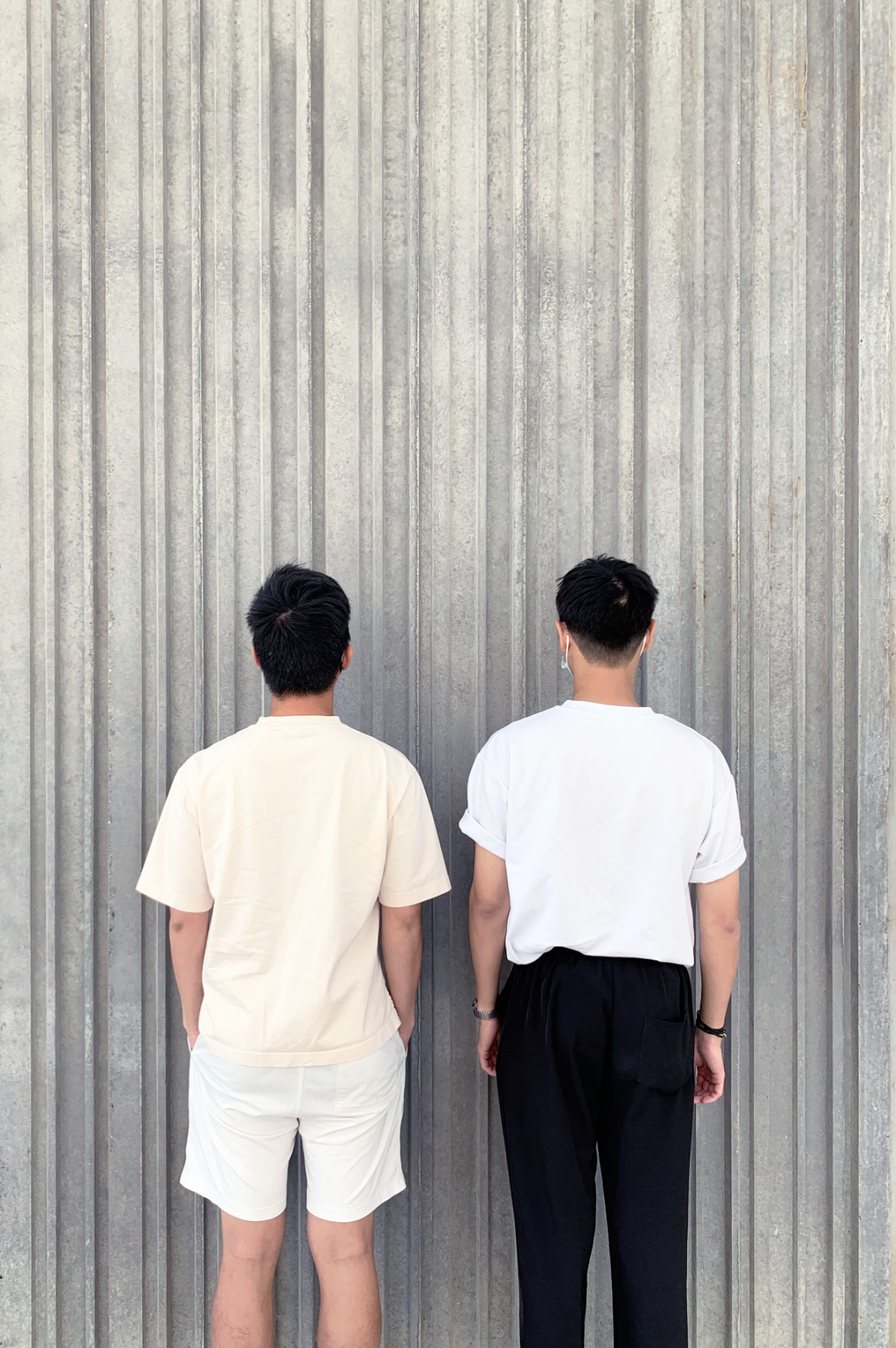 We are curious beings.
We design random things and sometimes specific stuff.
We see everything as temporal.
We vibe with nature.
We speculate on the unknown.
We find value in playfulness.
We plant for flexibility.
We wine-taste and work intently.
We aspire to be aspiring architects.
We …
Under the design collective of Temporary Office,​ Yee Foo and Douglas, sometimes in collaboration with their friends and colleagues, have worked on several projects crossing the boundaries of architecture, public space and preservation. With a strong focus on historic research and precedence, the collaborative seeks to constructively respond to the ever-changing needs of our environment in a rational yet playful way.
Founders
Yee Foo Lai (Vincent)
Yee Foo Lai (Vincent) is currently a full-time practicing Architectural Designer at Adjaye Associates, New York. He holds a Master of Architecture from UC Berkeley and a Bachelor of Arts in Architecture from NUS Singapore, where he received the AKZO Nobel Gold medal for distinction in Architectural Design. He has diverse design and research experience, previously working in leading international firms such as SOM, OPEN Architecture, Vo Trong Nghia Architects, and Aedas.
Douglas Lee
Douglas Lee is a Chinese-Canadian designer and a Master of Architecture candidate at UC Berkeley, and he is currently taking a gap year to work abroad. He received a Bachelor of Science in Urban Planning, Design & Management from The Bartlett Faculty of the Built Environment at UCL. His work experience includes OMA/AMO, SANAA, The Open Workshop, BIG, and SLA.
Collaborators
Ellen (Chengcheng) Huang
Ellen is a Product Designer who cares deeply about mental health and bringing the experience of tangible and mental world together.
Jessica Chang
Jessica Chang is a product designer at Airbnb. She cares a lot about hospitality and healing architecture and expresses her passion through her interior design newsletter called thethirdspace.xyz. She also enjoys provocative and fictional design through creating tangible artifacts.
Xiaokang Feng
Xiaokang Feng is a freelance architectural designer in Seattle. He holds a Master of Architecture from University of California, Berkeley 2020, with one of the coveted Lee Family Fund for Housing and Social Architecture awards and certificate in user experience design. He has diverse experiences at studios across the globe including MAD, Henning Larsen, Kengo Kuma, and Kwan Henmi.
Yang Xie
Yang is a designer with a mixed background of structural engineering and architecture; currently working as a structural engineer and making efforts to achieve a holistic design of the building environment.